Presentation by Alexander Klose at the transdisciplinary festival and symposium Wasteland, July 8, The Grey Space in the Middle, The Hague.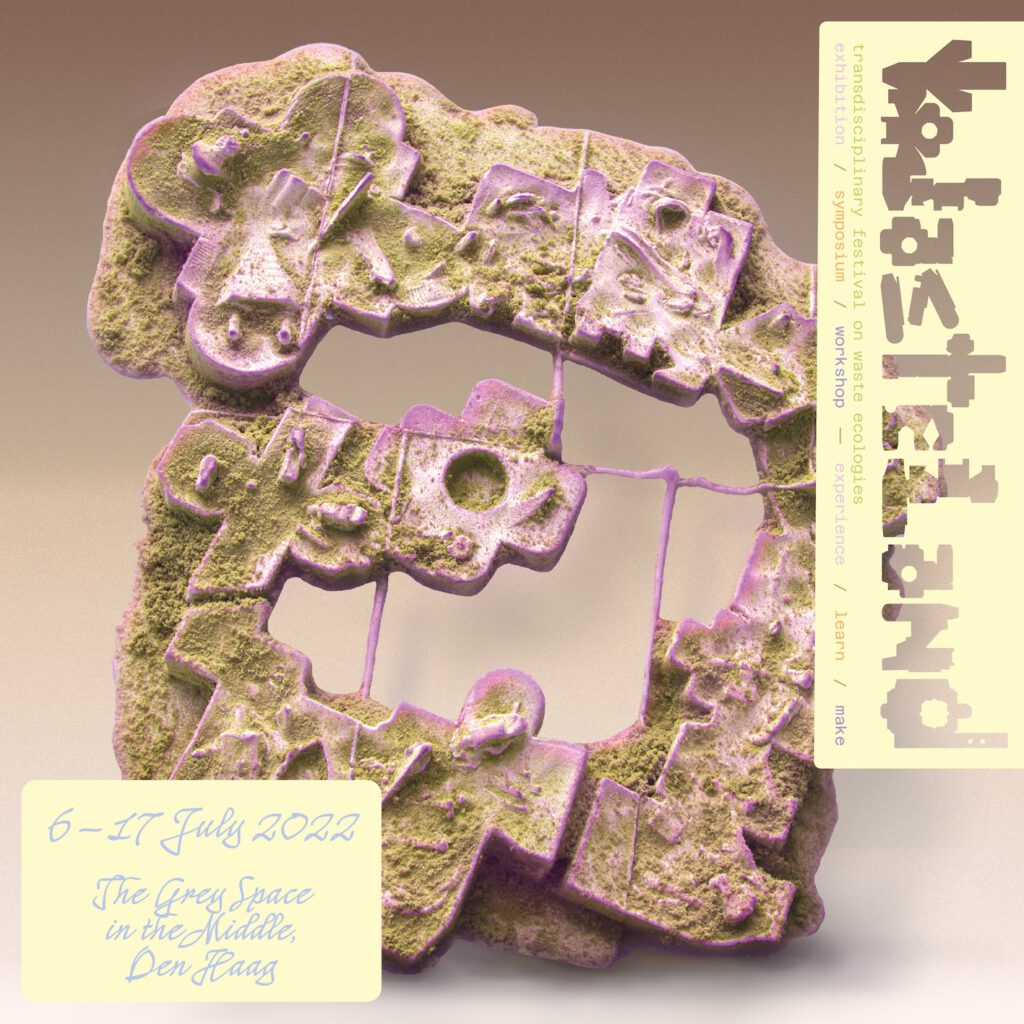 »The chemical industry knows no waste«, claims an industry propaganda film from the GDR in 1968. Today, the whole Earth seems to have been turned into a planetary plastic waste heap. Thus, the statement sounds weird. Nevertheless, it carries some reasonability in a country and economy relying on stewardship of its scarce resources. Doesn't that also sound familiar? A good twenty years earlier, a US propaganda film for its war-boosted chemical industry preparing to become civic again had announced that the depicted "world of the molecule belongs to us all. It is yours to explore, your new frontier."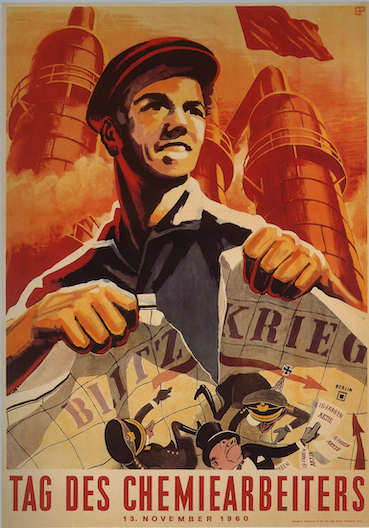 The plastic turn had a utopian potential that actualized in different political ideologies. From a certain historical point, to be modern meant to be living in plasticized environments. But the problem with plastics, one may assume, was not caused mainly by its "supernatural" materiality, but by the social and economical organization of its distribution. Consumerism was the civil religion of the American century. Also the socialist regimes gave in to it as a means of manifesting freedom and prosperity in a modern society. That may have been one major nail in their coffin, as a communist idealist might argue. It certainly was another milestone in the advent of the plastocene.
The talk traced the course from plastic crazes in West and East to today's global plastic waste crises and further to queer and square plastic futures.
The talk took place on the first day of the three-day-symposium Wast3D-Care, on friday july 8, at 5:30 pm. Festival and symposium Wasteland were conceptualized and organized by Yannik Güldner & Leon Lapa Pereira.
time: 
July 8, 5:30 pm

location: 
The Grey Space in the Middle 
Paviljoensgracht 20
2512 BP, The Hague
The Netherlands