24. – 27. August 2022, Stavanger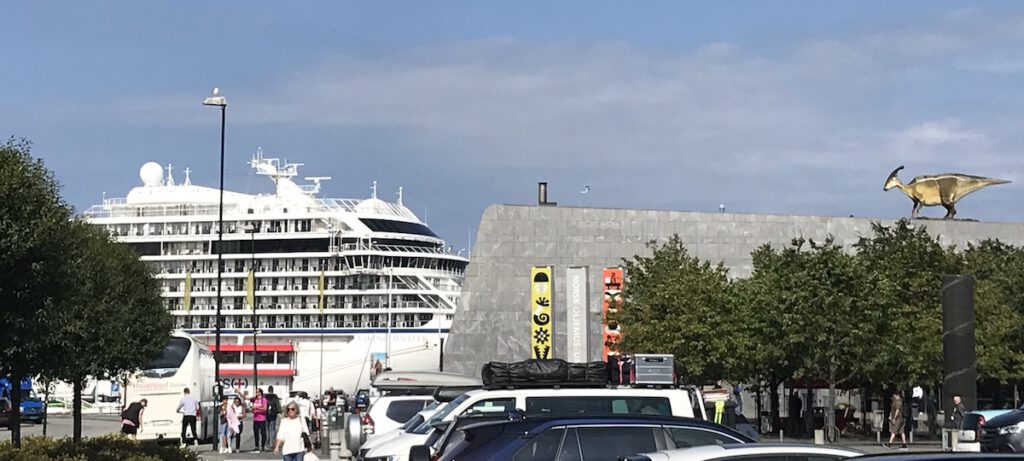 "We live in turbulent times, and the role of petroleum is at the heart of global and local political debate about how we should rebuild after COVID-19 and address our worsening crises of climate and international stability. A transition to a world without oil as its primary source of fuel and energy is vital if we are to reach the climate targets set by the Paris Agreement, but the pathway, feasibility, and timing of such an unprecedented transition is still hotly debated. We know that oil will come to an end, but whether its closing date is set by emptied reservoirs, greener alternatives, or political decisions, is still to be determined. Recognizing that the "age of oil" is being challenged, petrocultures2022 invites scholars and artists, journalists and activists, politicians and business actors to engage critically in the debate and the transition to alternatives. The conference will be held at the Norwegian Petroleum Museum and a nearby conference venue in Stavanger, the energy capital of Norway."
description from Petrocultures-website
We spent 4 days and nights at the first physical meeting of the international Petrocultures researcher crowd since Glasgow 2018. It took place in the conference rooms of the Oljemuseum and on a historical ship, the MS Sandness, which used to commute between Bergen and Stavanger. About 300 people attended the conference. The program was packed, and often the conference rooms – among them the lovely breakfast room and second class salon on the boat – were so, too. Keynote speeches were given on thursday, friday and saturday morning at Stavangeren, a former church assembly room in the old city of Stavanger.
Find the full conference programm here.
Below is an impresssionistic collection of images from the town and the conference.